Chrisnak Ventures Ltd.
When your cargo needs to move globally, rely on Chrisnak Ventures to coordinate your global air, land and regional transportation anywhere in the world. A dedicated support team helps strengthen your supply chain with consistent, efficient processes, competitive costs, and global visibility to your international air freight. Choose the best air option for your freight from a wide portfolio of air transportation services including expedited, consolidated, or deferred flights. Read more...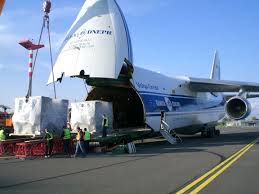 AIR FREIGHT FORWARDING
As a leader in global air freight forwarding, Chrisnak Ventures excels in providing tailored transportation.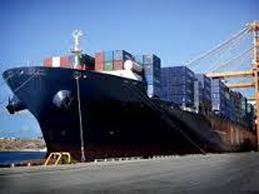 OCEAN FREIGHT FORWARDING
Ocean Freight plays perhaps the most vital role in most transportation and supply chain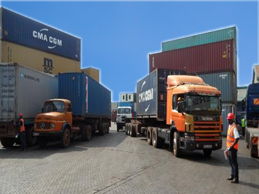 ROAD FREIGHT FORWARDING
Nearly all items of cargo are transported at some stage of their journey along the world's roads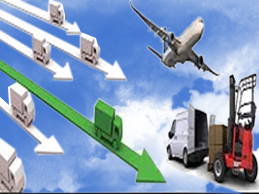 EXPEDITED SERVICES
Chrisnak Ventures Ltd understands part of the supply chain optimization process is having a level of service.

Experienced Freight Forwarding Specialists

Chrisnak Ventures is an independent freight forwarder with years of experience and expertise in the delivery of your goods. We facilitate the movement of your cargo for you, negotiating the best shipping rates and liaising with you to ensure you have all of the documentation and information you need to ensure a hassle-free delivery.
We specialise in shipping services such as sea freight, air freight or road transportation. At Chrisnak, not only do we have industry experience in each of these major categories, we are also a major freight forwarder in Nigeria with an in depth knowledge of door-to-door courier services. This means we can build you a bespoke shipping solution, whatever your needs,